Splash Kingdom opens saturday, may 27 at 10am
Amusement park open 9am-Dusk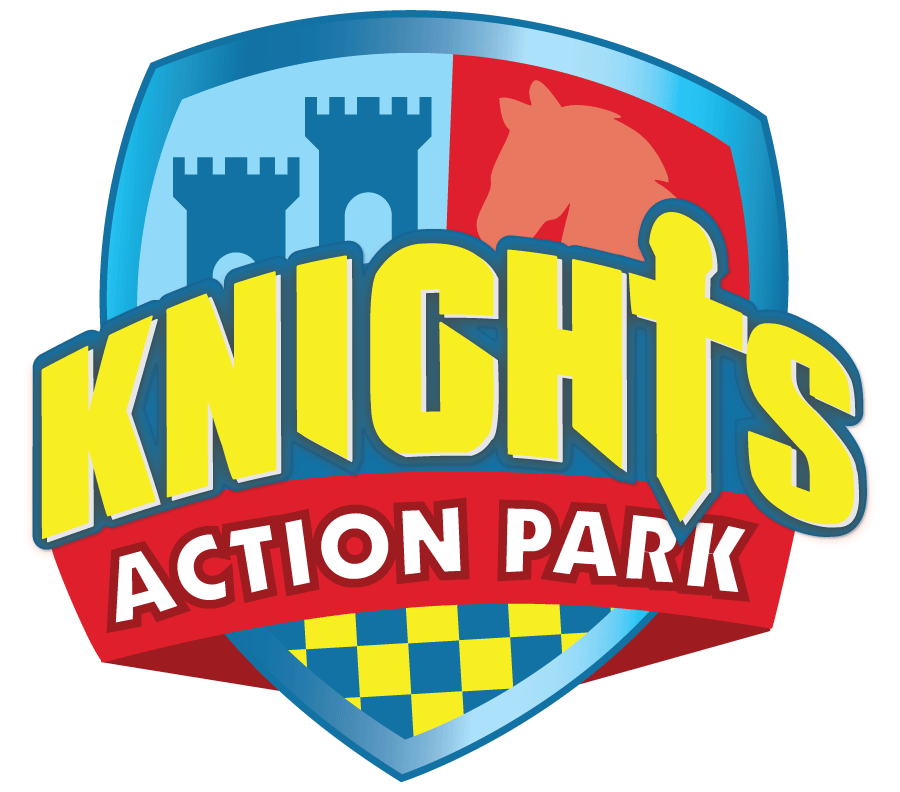 The kingdom is under duress as a unique mutation of a dangerous virus strain has infected the territory. This virus is spreading fast and the population is perishing but reawaking as a ravenous corps and attacking unsuspecting villagers and settlers. In order to avoid these flesh eating walkers, everyone is heading down river to more secure and fortified land near the castle. Gather your friends and family and board a primitive raft to take you down river to escape the hordes.
Once you make it down river your adventure is not over. You will have to navigate thru the treacherous swamp and avoid the Voodoo Priest and Priestesses that occupy the swampland. They are using their magic to put some zombie henchmen under their spell. If you cans remain vigilant and avoid encountering the Voodoo couple then navigate your way between the cypress trees to higher ground, you will be that much closer to the safety of the castle.
Once you get to the high ground, you just need to stay the course. With the castle in the background, make your way through the narrow trails. Watch out for the Witches and Warlocks known to inhabit the area. While some seek out these herbalist and spell masters that live in the woods, advice is to refrain from temptation and the risk of having a spell cast upon you.
If you make it this far without being bitten by a Zombie, having a Voodoo curse cast on you and turned into a frog, then you will make it to market and be amongst the security of the Kingdoms guard and army. Don't let you guard down. In fact, you may want to add to your personal armor and security by purchasing goods from the Blacksmith.
If fighting off hordes or protecting your family is best left to the Knight, then you can celebrate your trek to safety and chow down on the bounty of the kingdom and the grog and beverages that await.
Don't turn your back as there are always thieves and the menacing among the crowds. Count your blessings to be safe and make your way to the kingdoms carnival before ending the night with some golf or even a drive in movie.